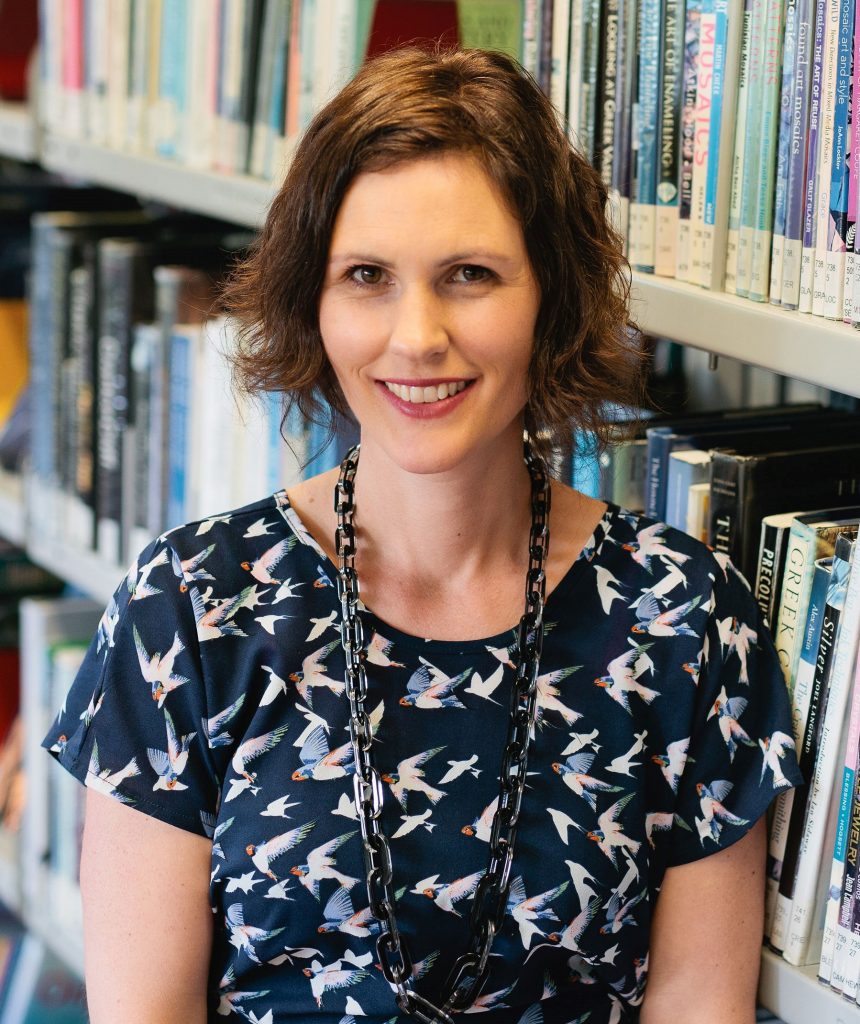 Providing solutions to your legal problems
Bligh Law provides legal services for clients who require representation in the areas of Family and Criminal Law. Established by Barrister and Solicitor Alexandra Bligh in 2016, Bligh Law, a Dunedin based practice, is committed to delivering high quality, efficient and friendly legal representation for clients when going through a separation or when faced with a criminal charge.
Alexandra Bligh is a Barrister and Solicitor working as a sole practitioner in Dunedin. She commenced her legal career in 2004, working as a prosecutor for the Commonwealth Director of Public Prosecutions in Sydney, Australia, and then gained valuable experience as a Criminal Defence Lawyer at the North Australian Aboriginal Justice Agency in Darwin. In 2007, Alexandra moved to Dunedin and started specialising in all areas of Family Law, as well as continuing with her Criminal Defence Practice.
Alexandra is passionate about representing her clients efficiently and effectively in times of need as well as being dedicated to quality client service. She has been appointed as Lawyer for Child and Youth Advocate. She is enthusiastic about Dunedin's rich cultural life and has contributed to this community by chairing the Dunedin Writers and Readers Festival from 2013 until 2019 and continued her involvement in the Festival as a board member until 2021.